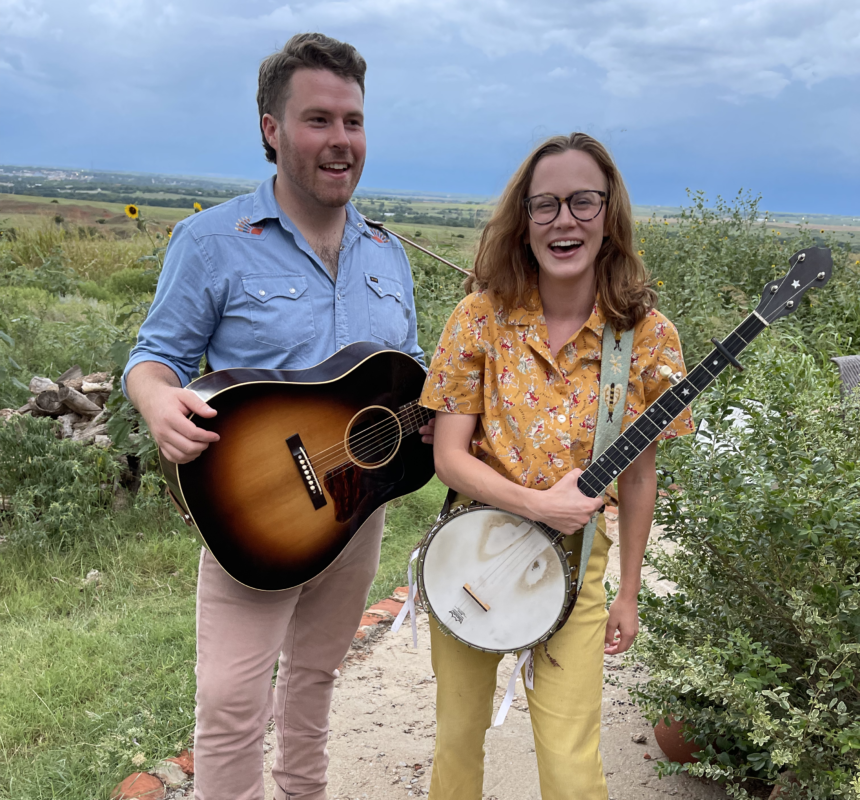 On The Road with Chatham Rabbits
This new limited series shares the musical journey of Sarah and Austin McCombie of bluegrass duo Chatham Rabbits. Follow the couple as they craft songs, care for their small Chatham County farm and navigate their relationship as up-and-coming musicians.
We collaborated with our friends at PBS-NC to do the finishing post-production work on the series, including final color grading.
Episode 4 of On the Road